Howa does not sell firearms or serialized items to the general public.
Please contact your local dealer or FFL for purchasing inquiries.

Howa Rifles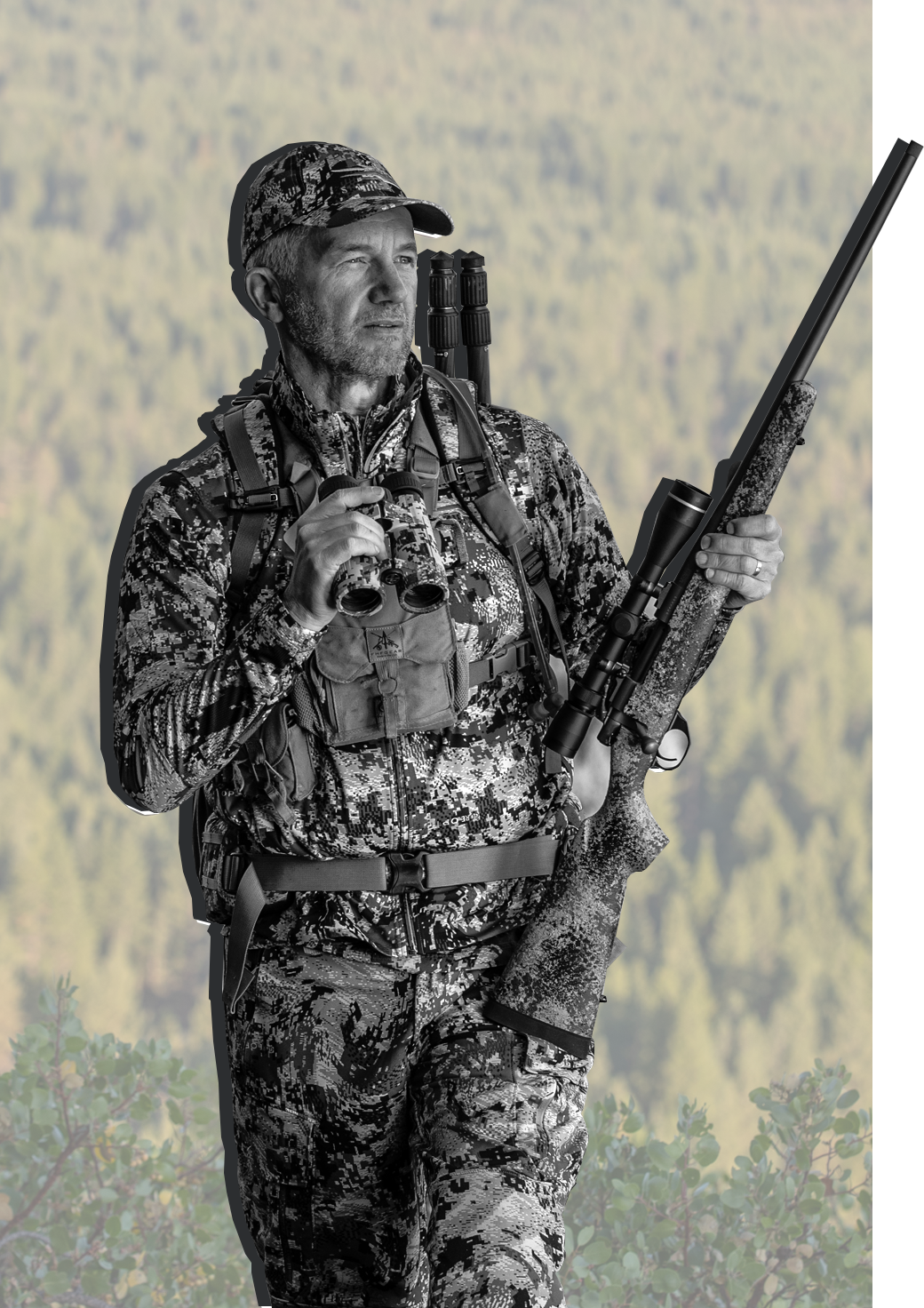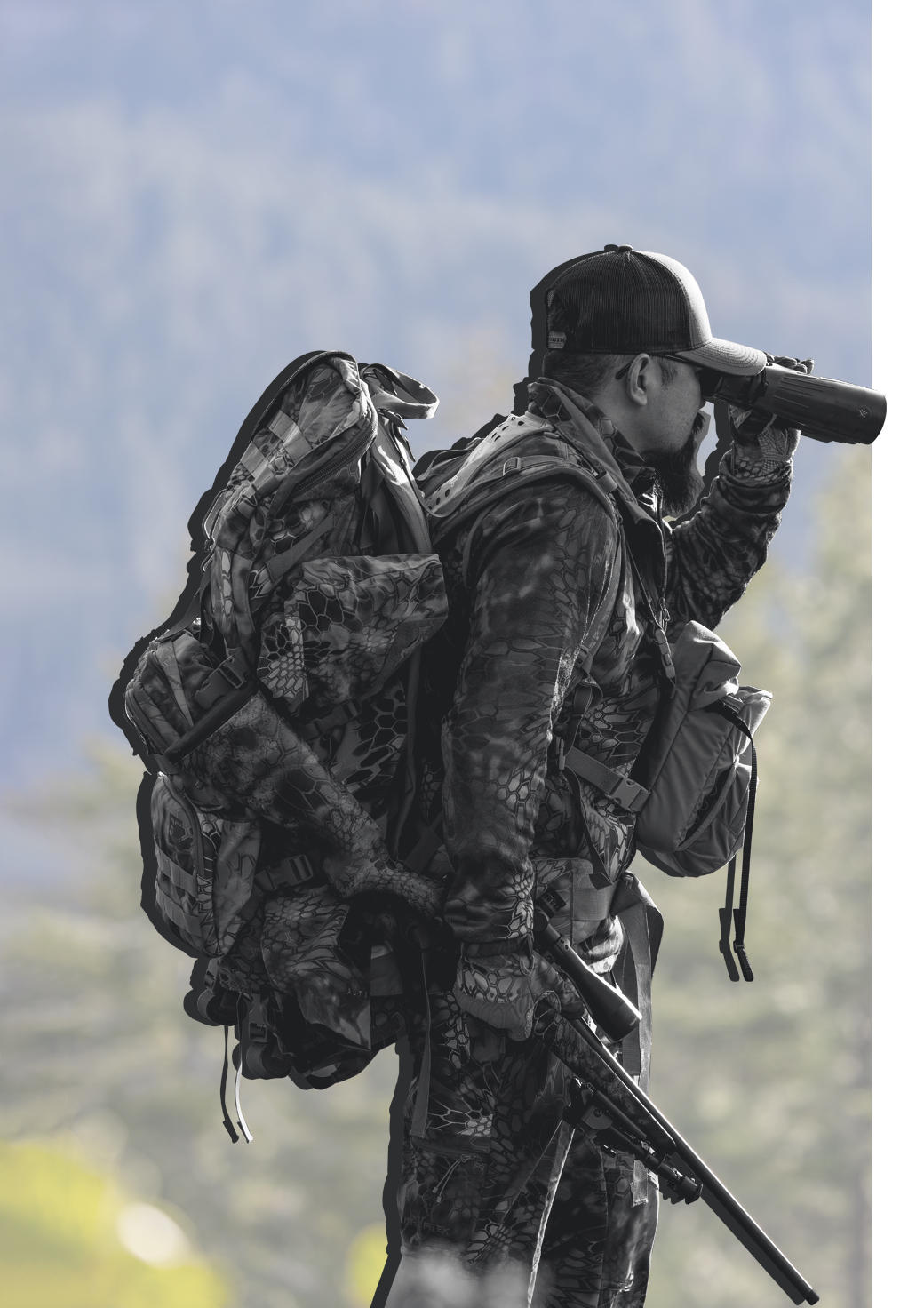 Every Howa Rifle from firing pin to the barrel is perfectly designed, quality machined, fitted with exacting tolerances, and all with superior hammer-forged
pre-hardened steel. All Howa Rifles are equipped with outstanding technical features and innovations.

UNCOMPROMISED DESIGN
Elevate Precision
The HOWA 1500 barreled actions are legendary for precision perfection. From their cold hammer forged, lightweight, durable and remarkably accurate barrels with consistent bores and incredibly smooth surface. Their one-piece receiver with integral recoil lugs. To the forged steel bolt with two locking lugs, reliable M16-style ejector and extrator and tool-less take down design. Howa's barreled actions are the best kept secret in shooting sports.
Mini Action Rifle
Lightweight and efficient design - lighter and shorter means faster follow up shots!
Experience Quality
Come look at our most popular Howa Rifles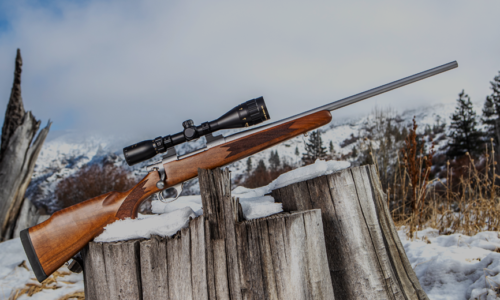 Walnut Hunter Rifle
The Walnut Hunter brings you multiple colors, calibers, and barrel lengths.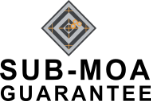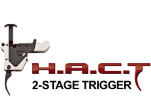 Learn about
HOWA SUB-MOA GUARANTEE
LEGACY SPORTS INT. GUARANTEES ALL HOWA M1500 RIFLES DELIVER SUB MOA PERFORMANCE OF 1 INCH OR LESS AT 100 YARDS WITH PREMIUM FACTORY AMMUNITION