Howa does not sell firearms or serialized items to the general public.
Please contact your local dealer or FFL for purchasing inquiries.

Fusils Howa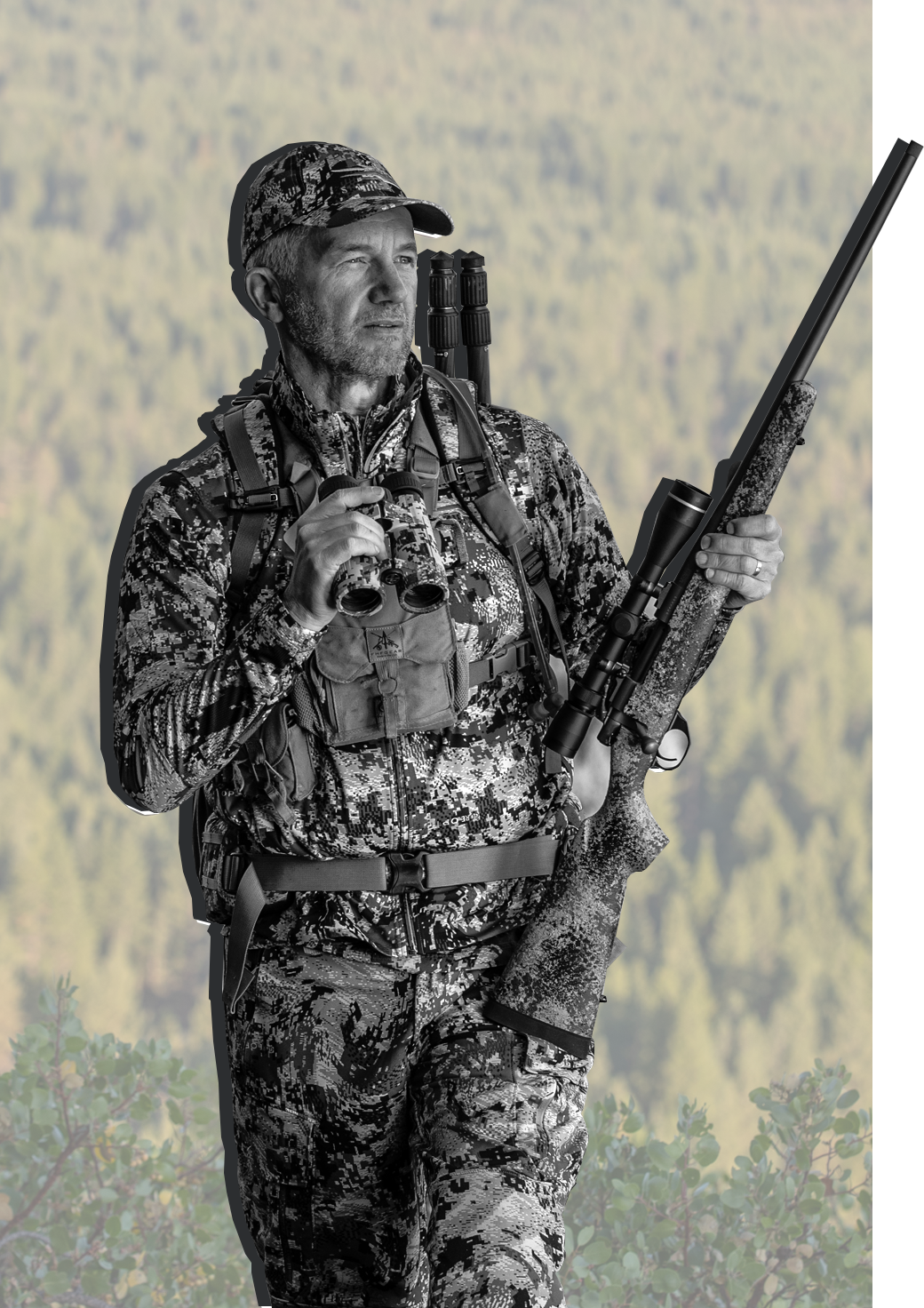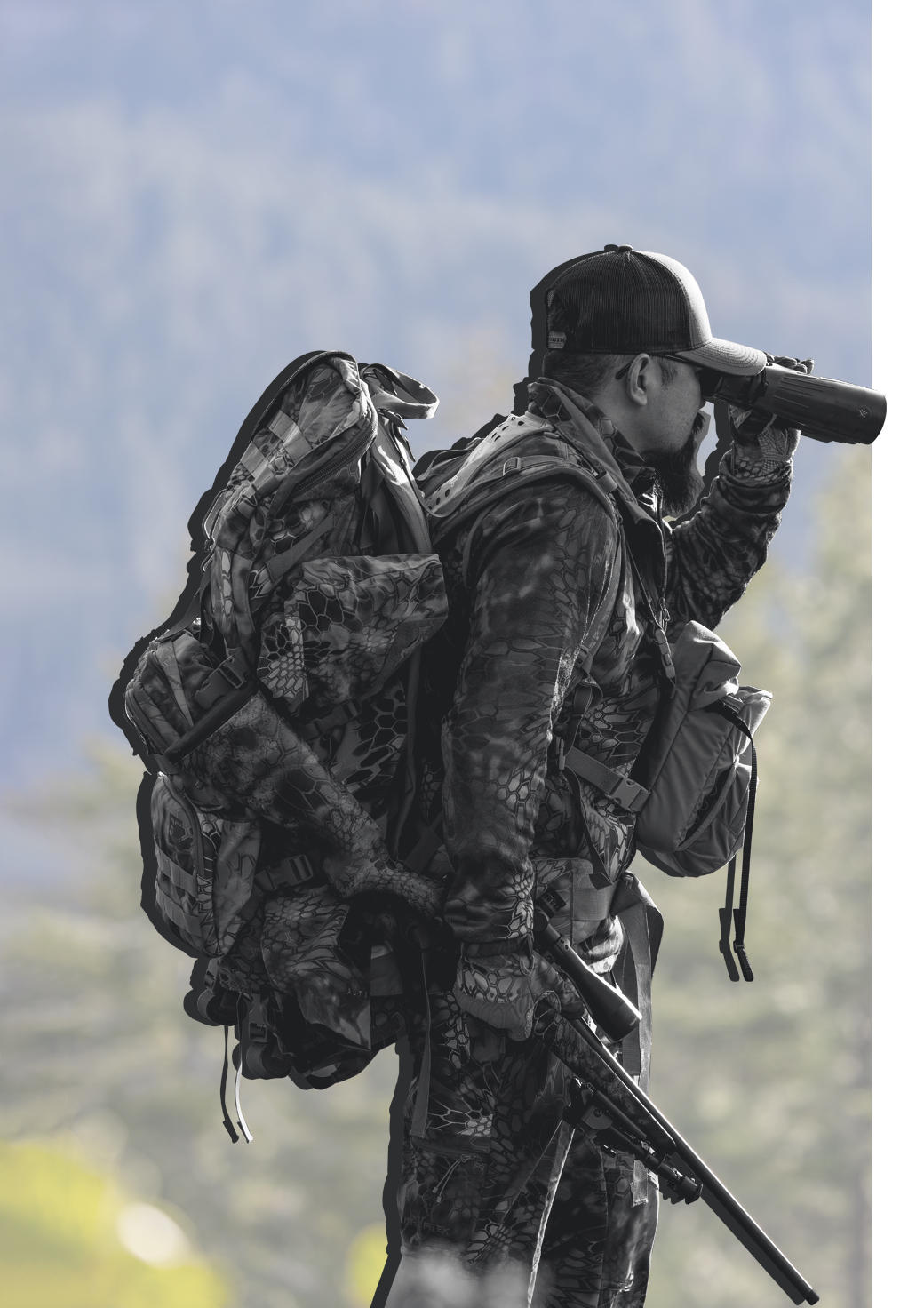 Chaque fusil Howa, du percuteur au canon, est parfaitement conçu, usiné de qualité, équipé de tolérances rigoureuses, et le tout avec un marteau supérieur forgé acier pré-trempé. Tous les fusils Howa sont équipés de caractéristiques techniques et d'innovations exceptionnelles.

CONCEPTION SANS COMPROMIS
Augmenter la précision
Les actions à canon HOWA 1500 sont légendaires pour la perfection de précision. De leurs canons forgés à froid, légers, durables et remarquablement précis avec des alésages constants et une surface incroyablement lisse. Leur récepteur monobloc avec pattes de recul intégrées. Pour le boulon en acier forgé avec deux pattes de verrouillage, un éjecteur et un extracteur de style M16 fiables et une conception de démontage sans outil. Les actions de Howa sont le secret le mieux gardé des sports de tir.
Mini Action Rifle
Conception légère et efficace - plus légère et plus courte signifie des reprises de tirs plus rapides!
Expérience de qualité
Venez voir nos fusils Howa les plus populaires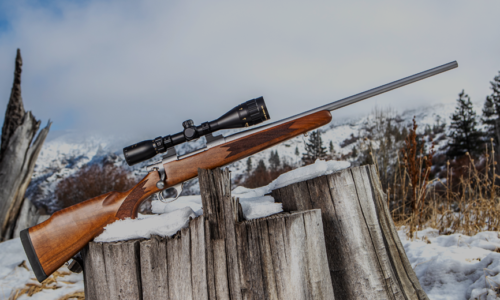 Walnut Hunter Rifle
Le Walnut Hunter vous offre plusieurs couleurs, calibres et longueurs de canon.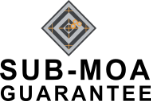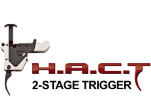 En savoir plus
HOWA SUB-MOA GUARANTEE
LEGACY SPORTS INT. GUARANTEES ALL HOWA M1500 RIFLES DELIVER SUB MOA PERFORMANCE OF 1 INCH OR LESS AT 100 YARDS WITH PREMIUM FACTORY AMMUNITION